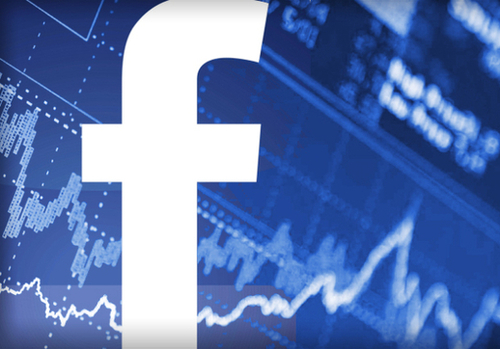 Equifax Talks about LinkedIn Password Security BreachEquities.comNeil Munroe who is both External Affairs Director, Equifax and Chair of the Identity Fraud Communications Awareness Group (IFCAG), comments on the reported security breach of LinkedIn,…
See on www.equities.com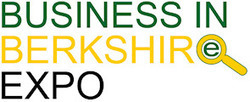 Visitors Register Here Now
Required fields are marked with an asterix (*).

See on www.businessinberkshireexpo.com
At the BinB EXPO we'll be hosting two Speed Networking sessions during the day of the exhibition 21st June 2012.
The Business in Berkshire EXPO is offering you the chance to have your pop up (1 metre wide) banner in the room for the day… plus an advert in the show guide… 1/4 page A5 coming in at 63mm wide and 95mm high…
The cost is only £97 + VAT and will be seen by many business people on the day… we have room for 100 people at each speed networking session…

See on www.binbnews.co.uk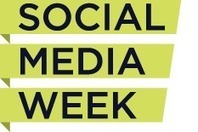 So, with London's biggest collaborative event, Social Media Week returning to London in September (24-28), what better time to offer a lucky few the chance to get their teeth stuck into one of the largest digital events to hit …
See on socialmediaweek.org

LinkedIn looking into reports of stolen passwordsChicago TribuneBloomberg News reports: LinkedIn, the professional networking site, is looking into reports of stolen passwords but says it has been "unable to confirm a securit breach has occurred."…
See on www.chicagotribune.com

NBA TV announced today the first-ever NBA Social Media Awards – celebrating NBA players, teams and fans for their social engagement throughout the 2011-12 NBA regular season – will be televised Wednesday, June 20, …
See on thestartingfive.net
Social Media Directors run Social Media Training and Social Media Courses as well as delivering Social Media Workshops. Onsite training is done nationally, but the social media training courses run near London in Surrey, Berkshire and Hampshire focussing on locations such as Reading, Guildford and Bracknell.
LinkedIn training
and LinkedIn courses across the UK.