Blog post at Remarkablogger : [caption id= (12 Sneaky Business Blogging Tricks to Dominate Your Market by @remarkablogger http://t.co/TUX21cOe via @dino_dogan…)…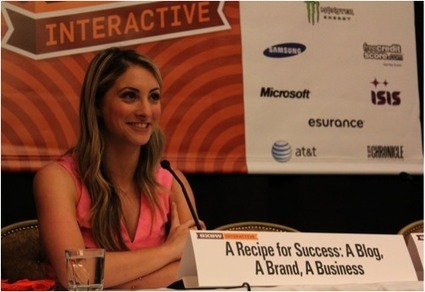 Cupcakes and Cashmere's Emily Schuman Reveals Secrets on the Business of …Neon TommyWhen Emily Schuman typed the first blog entry of "Cupcakes and Cashmere" in 2008, she had no culinary background whatsoever.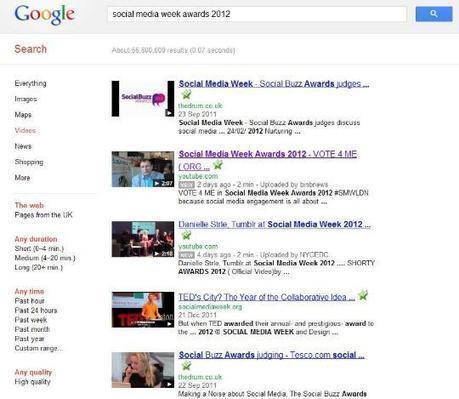 "Social Media Week Awards 2012 – hold the front page… when you're trying to dominate a bit of web space then you need to consider Google's front page, YouTube and Google images…"
Every little helps if you want to be a WINNER

Via www.socialmediaevents.co.uk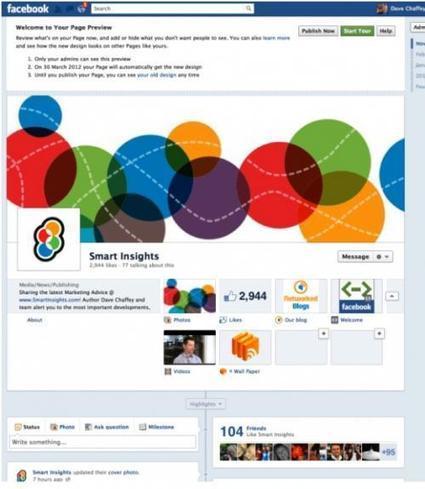 IBNLive.com 10 tactics to optimise the new Facebook business pages MyCustomer.com This isn'ta big surprise since the company pages follow the model of consumer timeline pages launched in January.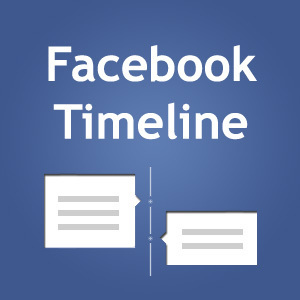 All Facebook Pages (including band, brand, author, and company Pages) will automatically update to Facebook Timeline on March 30th. Ok. Take a deep breath. If Timeline is mandatory, we might as well get used to it.
Via blog.bookbaby.com
How does LinkedIn measure "engagement" on LinkedIn company pages? Home » TP Blog » How does LinkedIn measure "engagement" on LinkedIn company pages? As LinkedIn trainers for community bankers, we sometimes are asked …
Via trakpointe.com
Social Media Directors focus on bringing teams of Social Media Directors together to help create engaging community gift based crowd funding projects that result in success for all concerned.
LinkedIn training
and LinkedIn courses across the UK.